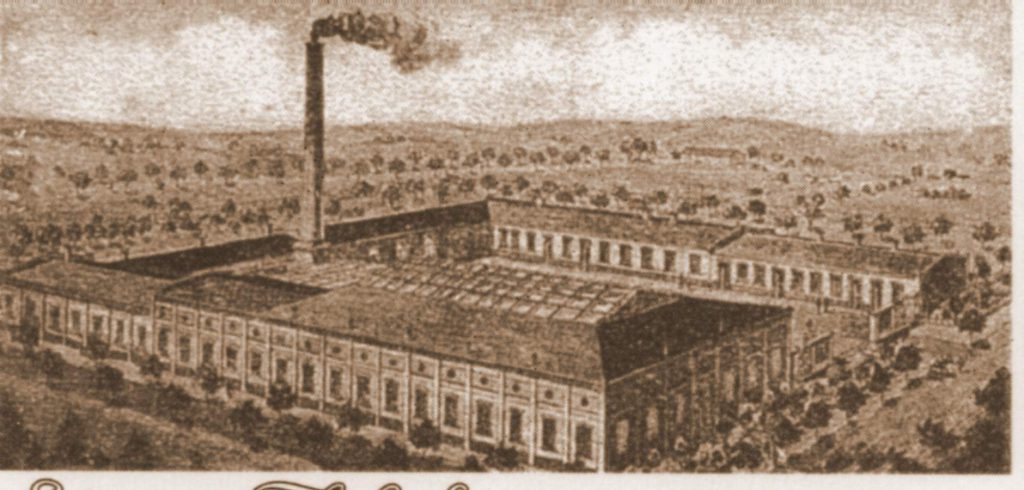 1845 Printing capital
Printing industry played an important role in the town's history.  First Polish printing house in Silesia was opened in Mikołów in 1845 by Tomasz Nowacki.
This is where Karol Miarka had his "Katolik" printed before he opened his own printing house in Mikołów.
His son, also named Karol, inherited a couple of printing machines from his father and after several years in business built a modern printing house which still exists today at Żwirki i Wigury Street.
Thanks to Karol Miarka junior, the town became the printing capital of Silesia. His successors continued his work – in printing business, as well in the social and patriotic field.
The printing activities of the printers in Mikołów which promoted Polish population and raised the national awareness, as well as their social activity contributed greatly to the development of Polish associations and had impact on election results in Silesia.
It is also worth mentioning that it was mainly employees of the printing house run by Karol Miarka junior who, in 1908, came up with the idea of creating Harmonia choir which still exists today.
The printing business in Mikołów had an invaluable impact on incorporating this part of Upper Silesia back into Poland in 1922.